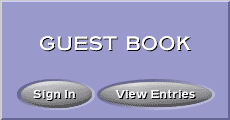 Libby Skala interweaves storytelling, music and dance to portray the dazzling 100 years of her great aunt Elizabeth Polk who transcends poverty, artistic repression and the rise of Hitler through the love of dance to become a renowned dance therapy pioneer.

"FUNNY...CAPTIVATING...CHARMING! 

Skala's convincing portrayal is the reason Polk is 

brought to life with such vibrancy." 

BEST SOLO PERFORMER AWARD WINNER

LONDON FRINGE THEATRE FESTIVAL

"A time to weep and a time to laugh, a time to 

mourn and a time to dance." ECCLESIASTES

A one-woman show by Libby Skala

"An elegant triumph!"

TIMEOUT NY

 written and performed by Libby Skala